HOLY MOLY! I was just granted early access to this Ultimate Homemaking Bundle that I never even knew I needed in my life – until just NOW – and boy is it God-sent!
And since there's a FLASH SALE happening, I had to share this with you right away!

What The Heck Is
The Ultimate Homemaking Bundle?!
Honestly, I never even would have thought to look for any of this help to take care of my home, my family and myself, but now that I've seen it for myself, I without a doubt cannot go another day without it.
This badass bundle of 48 eBooks, eCourses & Printables helps you WIN at homemaking and mothering.
If you're like most of us, your plate is full — especially right now, as some things return to normal, or the new normal. Caring for your home and your family can be overwhelming…
Uncovering a few small tweaks to your routines or parenting strategies you can put into action now can make a HUGE difference in your day-to-day life.
Imagine…
What if you knew what was for dinner by 11am most days (or even days or weeks ahead)?
What if your kids pitched in to help with household chores?
What if you had no-brainer systems that kept your home tidy, your bathrooms clean, and your laundry caught up?
Wouldn't that make you feel better about life in general, even though there's so much you can't control right now?
That's why I absolutely love the Ultimate Homemaking Bundle — which is back for 3 days! — because nearly 50 women have contributed their tried-and-true resources to help you have a home that's calm, organized, and well-run.
If you've never heard of it, the Ultimate Homemaking Bundle has been around since 2013, and since then, over 120,000 women have purchased a copy to learn practical strategies for decreasing stress and making a home (and life!) they love.
Here's just a small sampling of what the Ultimate Homemaking Bundle can help you accomplish:
The creators behind these resources are nearly 50 women who have struggled with the same things you do but have learned (and will teach you) how to simplify your home, declutter & organize, put healthy meals on the table, and nurture strong family relationships.
Best of all, you can get the entire package, all for just $37. This is an insane 98% off the bundle value of $2404!
The bundle is back for only a short 3-day flash sale, but you can grab it today!
---
8 eBooks in PDF (and available in eReader formats including Kindle and Nook), to read and use however it's most convenient for you.
25 self-paced eCourses that let you dig deeper into topics that matter most to you.
15 products that include printable pages & worksheets for meal planning, art journaling, daily/weekly planners, chore charts, conversation starters, gardening, and much more.
13 free offers from companies you'll love, like a kids craft discovery box, mineral makeup, a project box to help you detoxify your home, children's books, a homemaking planner, and more.
A getting started guide to walk you through what's in the bundle, so you know where to start and which tools match up with your needs and interests.

Don't wait! GET YOUR BUNDLE NOW.… then head on over to our Winey Women CHAT ROOM so we can share what resources we love the most and how we are implementing them in our own homes!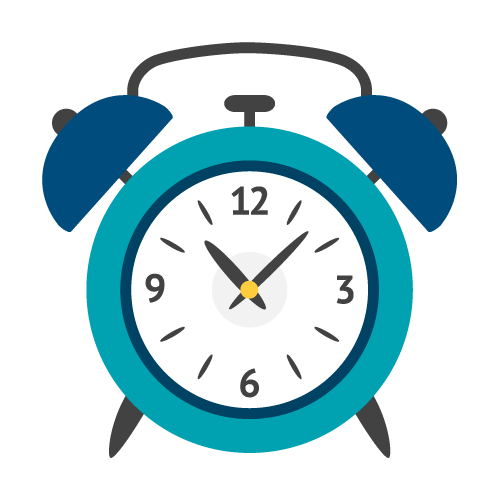 The class is being offered on
Monday, October 25 at 11am EST
SEE YOU THERE!